Join us for our weekly in-person and online services
Due to lifting of covid-19 restrictions, registration will no longer be required for in-person worship.
As a participant of Freedom Life Church (FLC) in-person worship experience, I recognize and accept that there is a risk of contracting COVID-19 due to my participation. FLC leadership have done their best to minimize risks, but I also acknowledge my role. I will follow provincial and municipal guidance and bylaws while in attendance, including not attending if I have COVID-19 symptoms and/or have been in contact with someone who tested COVID-19 positive. Under the Occupiers' Liability Act, I recognize I cannot hold FLC liable for COVID-19 outbreak or transmission caused by negligence on my or next of kin's behalf.
Please be sure to check your spam or junk mail folders for your RSVP confirmation.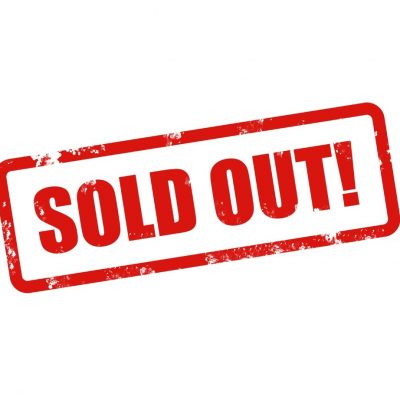 SUNDAY JUNE 6th, 2021
LIVE WORSHIP EXPERIENCE
Do you have a prayer request, or a question? Send us a message, we'd love to hear from you!